Begin Exploring
GET ACCESS
Sign Up, tell us about your App and explore our APIs & Events.
BUILD YOUR APP
Use our APIs & Events to build and try your App in a test environment.

GO LIVE!
Let us help you bring your App to life using the NASCO Digital Platform.
Get started with our APIs & Events in minutes.
We're here for you...
The NASCO Digital Platform is your gateway to APIs and business Events you can use to help transform your business, create valuable solutions to enable your customer journeys, and drive interoperability.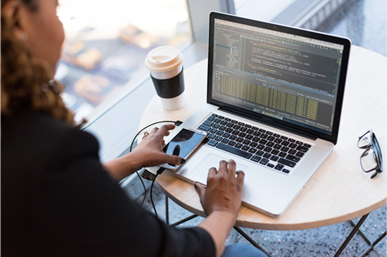 Find your path and discover our APIs and Events